Hillside Commons
Oneonta, NY
Structural Engineer of Record for 330-bed, 143,000 square foot suite-type student residence facility. Completed structural design of following:
Foundations for modular-type superstructure of suite units.
Foundation and superstructure of five (5) story, steel and wood-framed "site-built" section consisting of administration, student function, and residence occupancies.
Wood-framed corridors connecting modular units.
Concrete masonry stair and elevator towers.
Special Inspector (structural) for all foundations and superstructure of "site-built" section (self-performed inspection of wood framing in "site-built" section.) Reviewed test reports by third-party testing agency for foundation and structural steel (in "site-built" section) construction. Established actions required in response to reported construction deficiencies and non-conformities.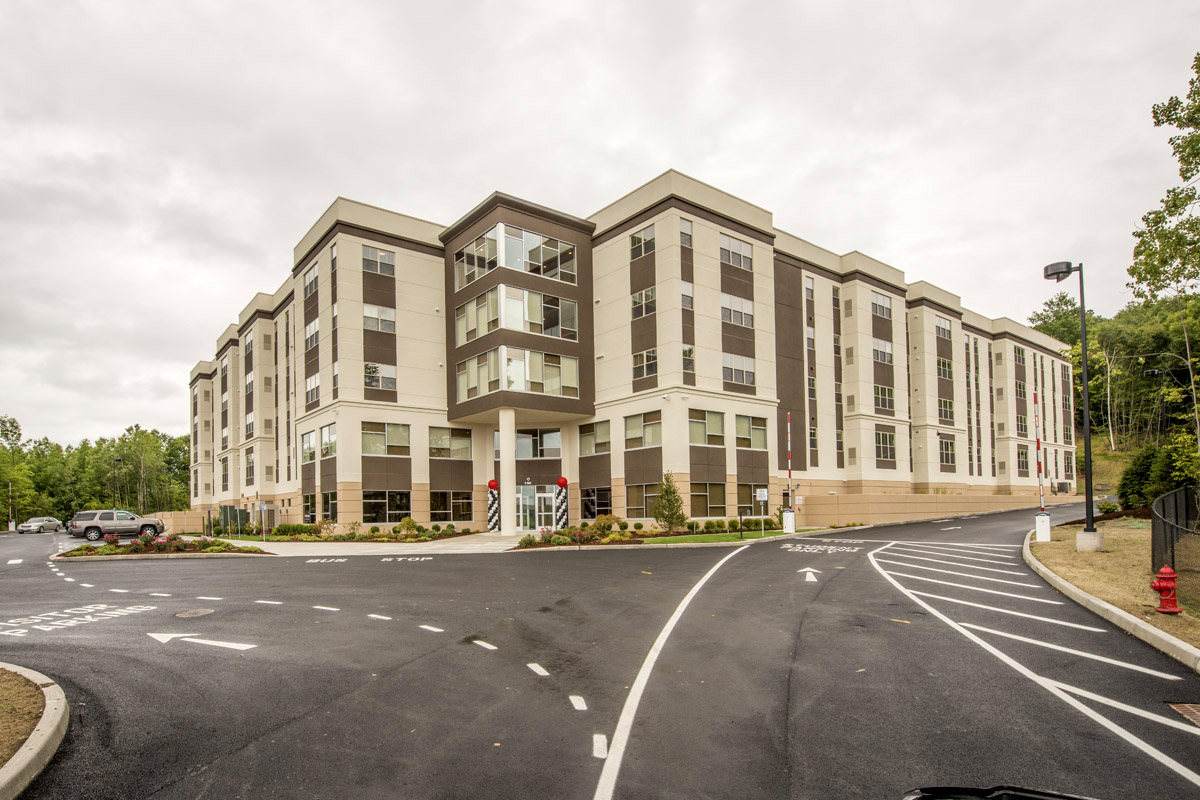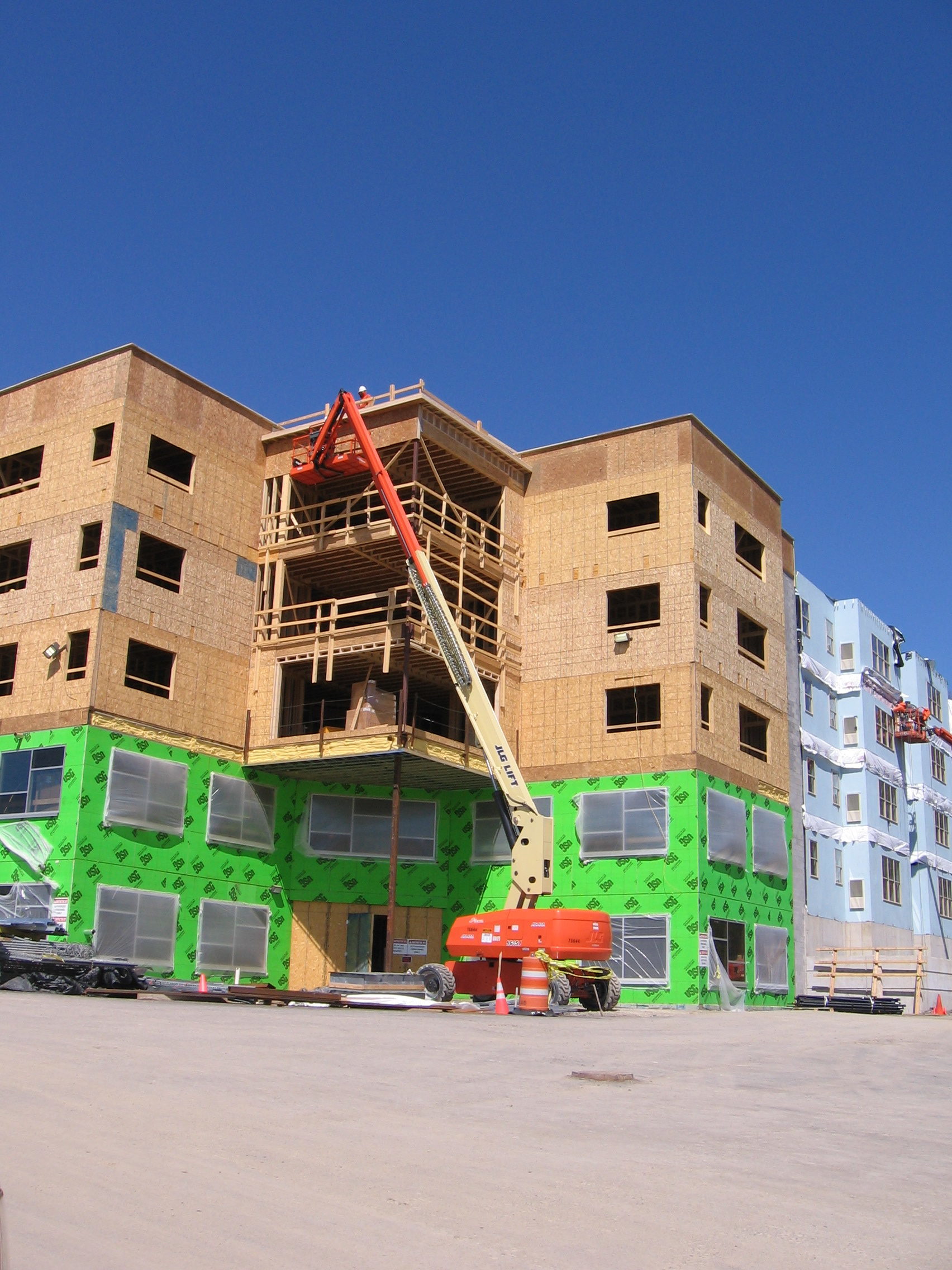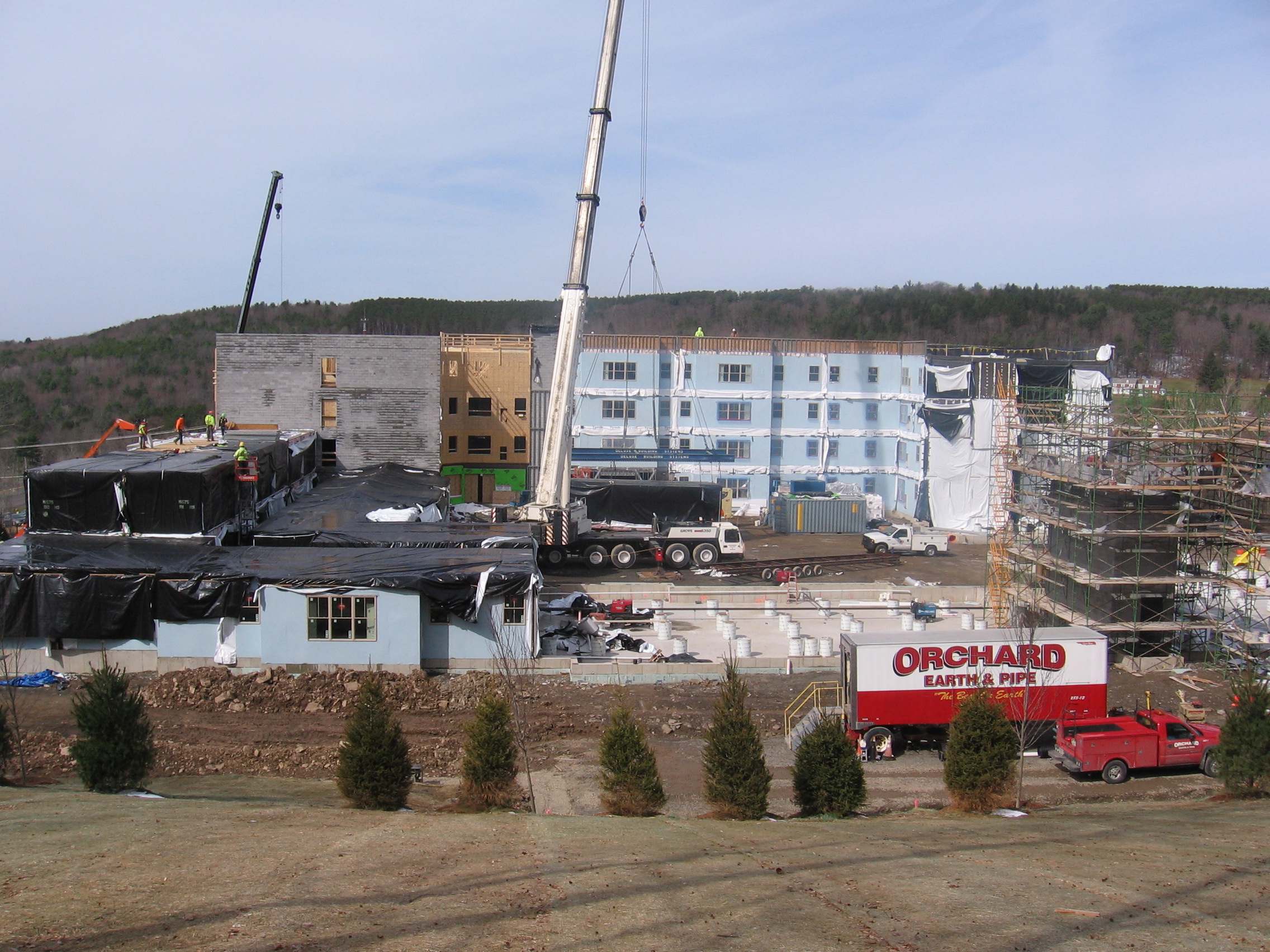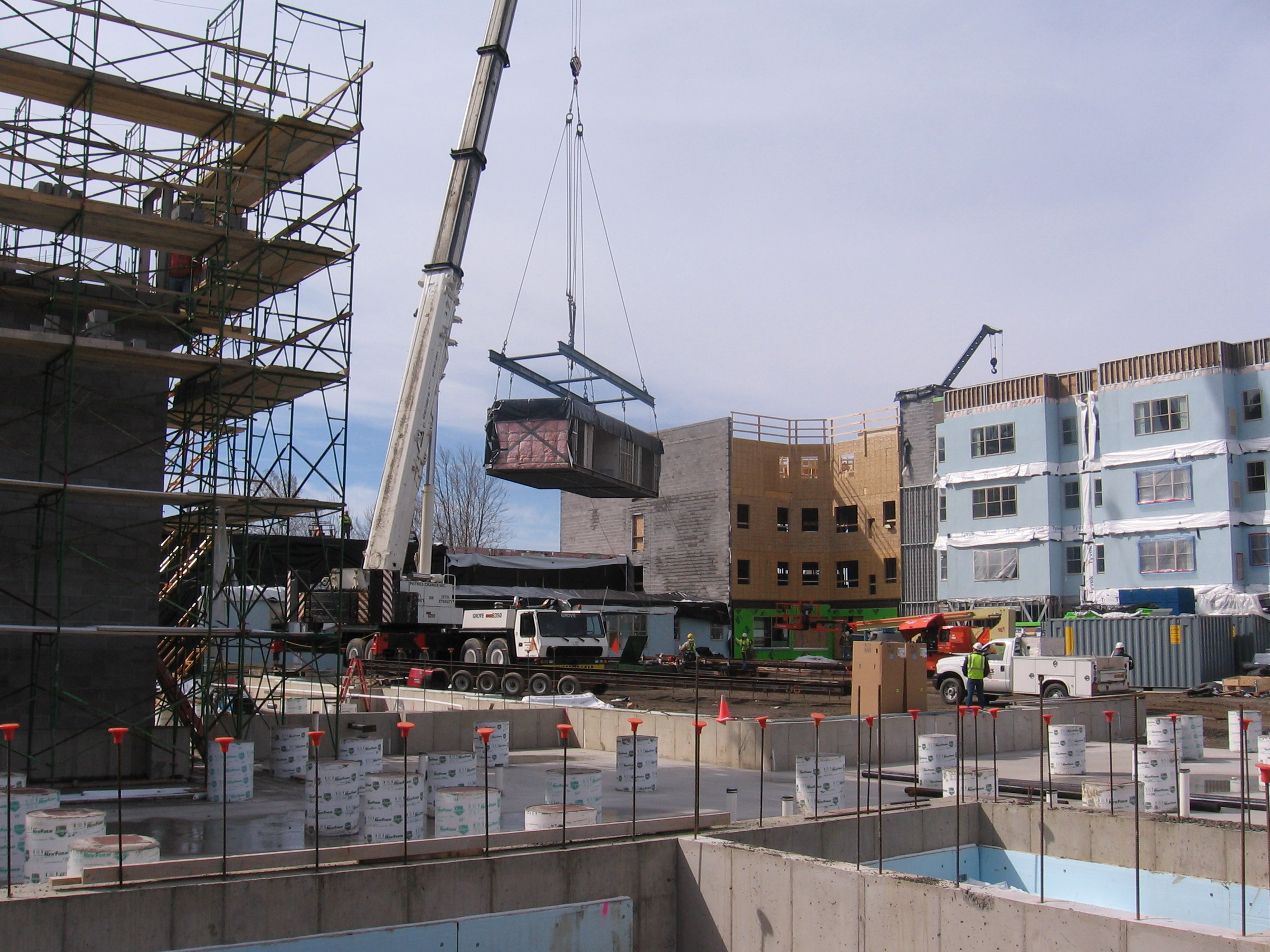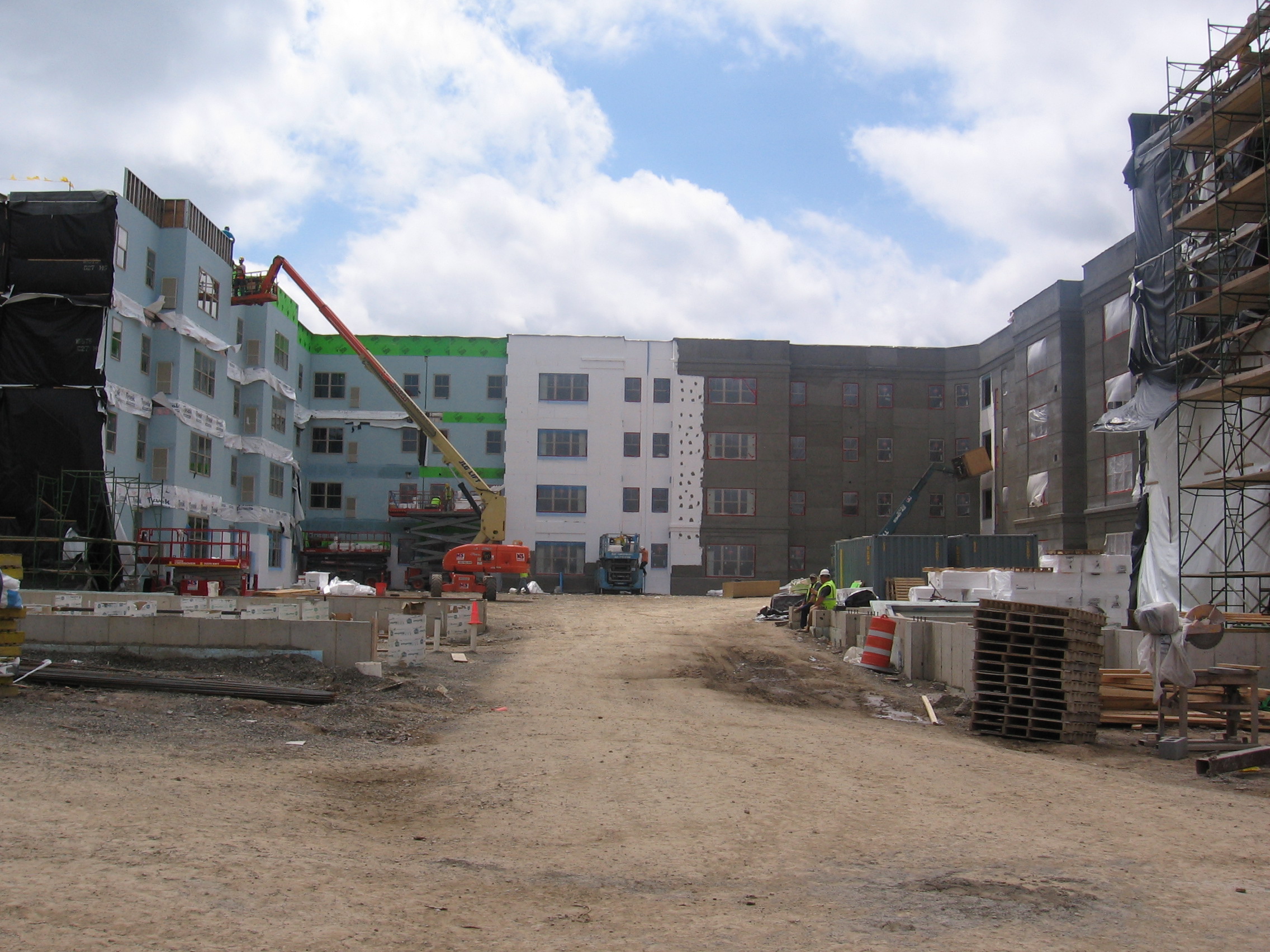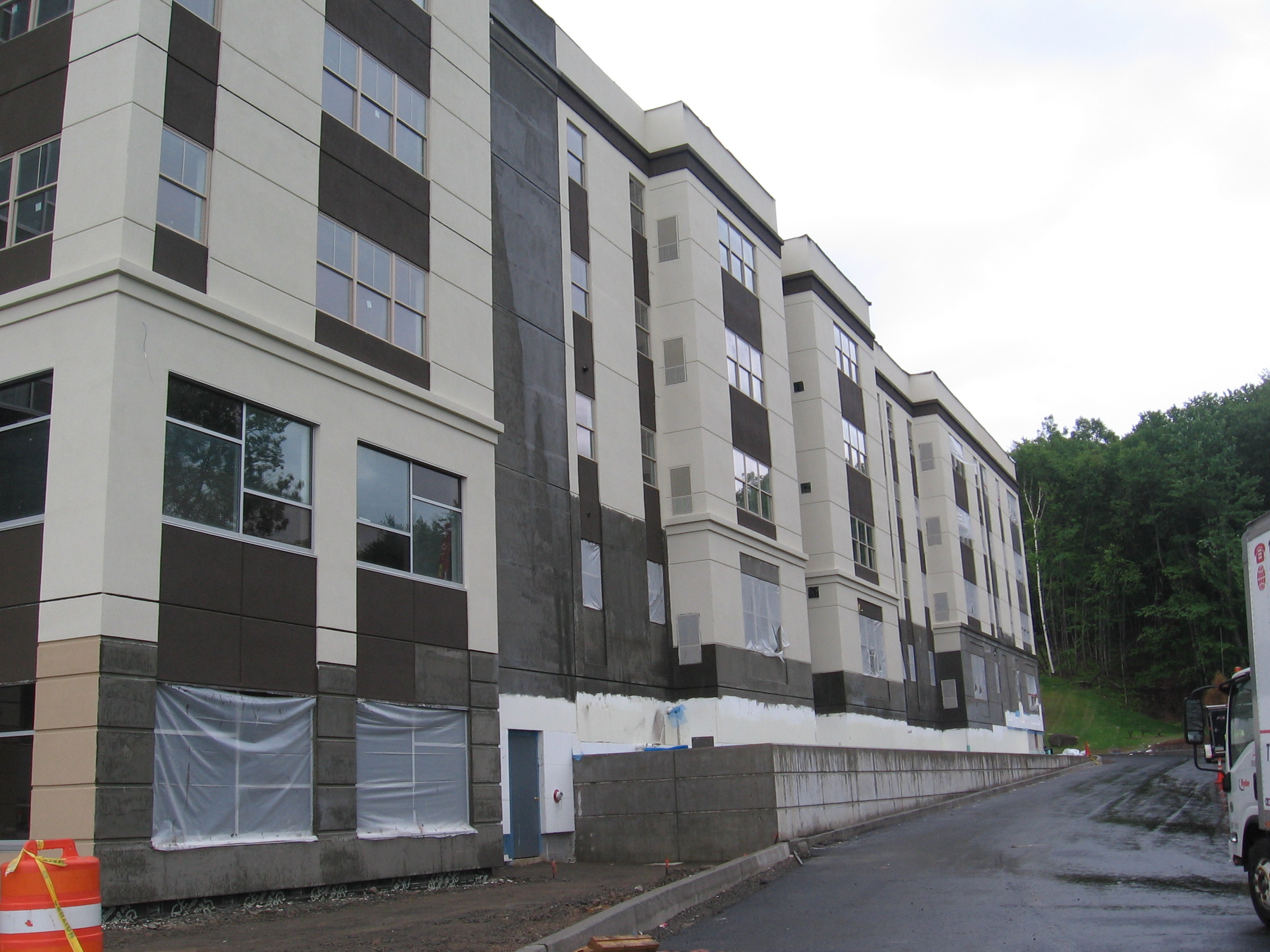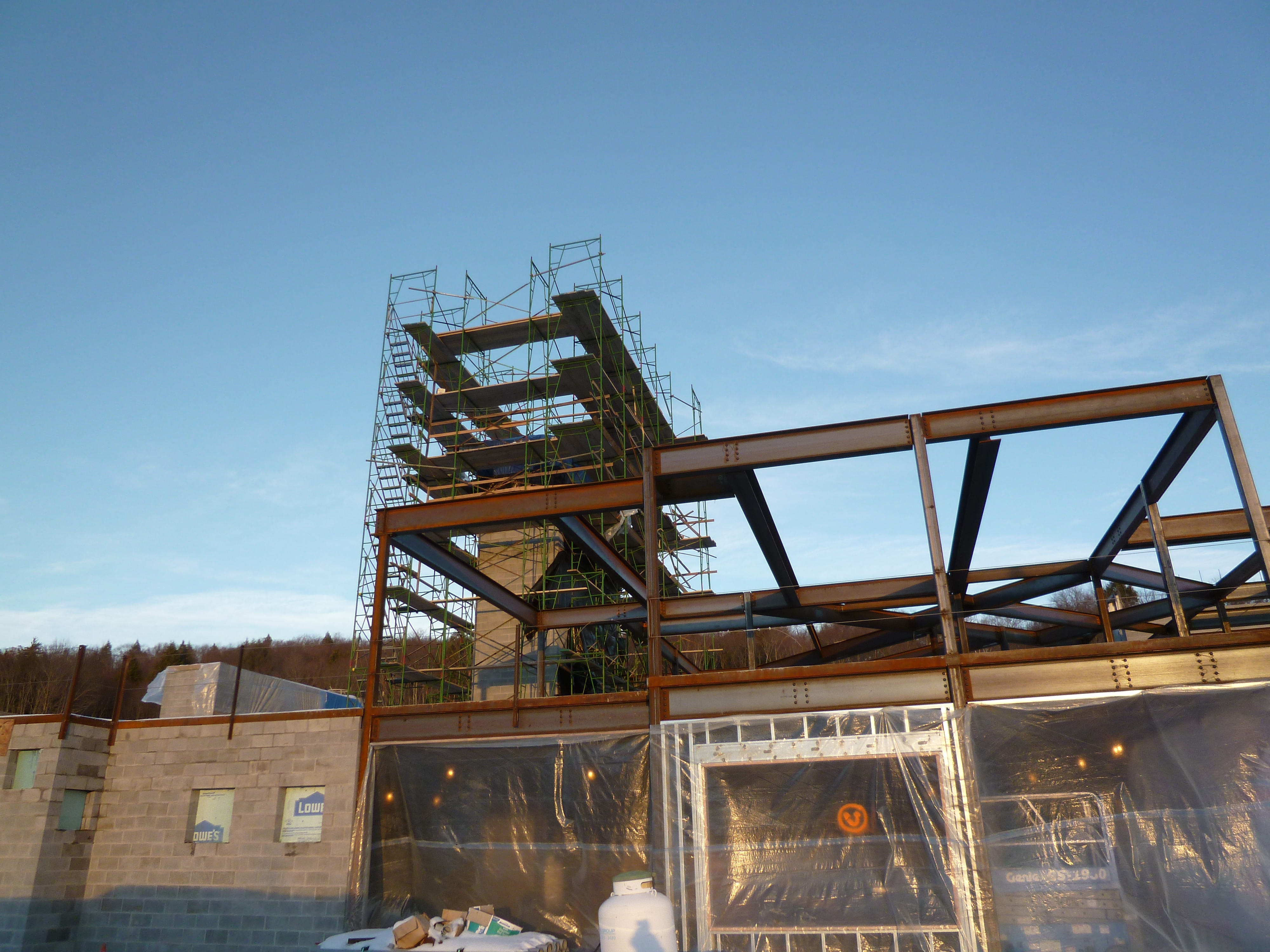 Back to Projects