Hangar, Fort Drum
Fort Drum, NY
Structural Engineer of Record for 60,000 square foot, structural steel-framed helicopter storage facility. Completed structural design of following:
Shallow-type foundations, including grade beam system for support of superstructure adjacent to existing construction.

Structural Steel-framed superstructure, including 186 ft. span "Pratt" configuration roof trusses and 132 ft. span roof girder trusses over aircraft entry doors. Horizontal truss system for lateral wind and seismic loads due to design mandate that metal roof deck could not be used as a horizontal diaphragm.
Special Inspector (structural) for all foundation and superstructure construction. Reviewed test reports by third-party testing agency for foundation and structural steel. Established actions required in response to reported construction deficiencies and non-conformities.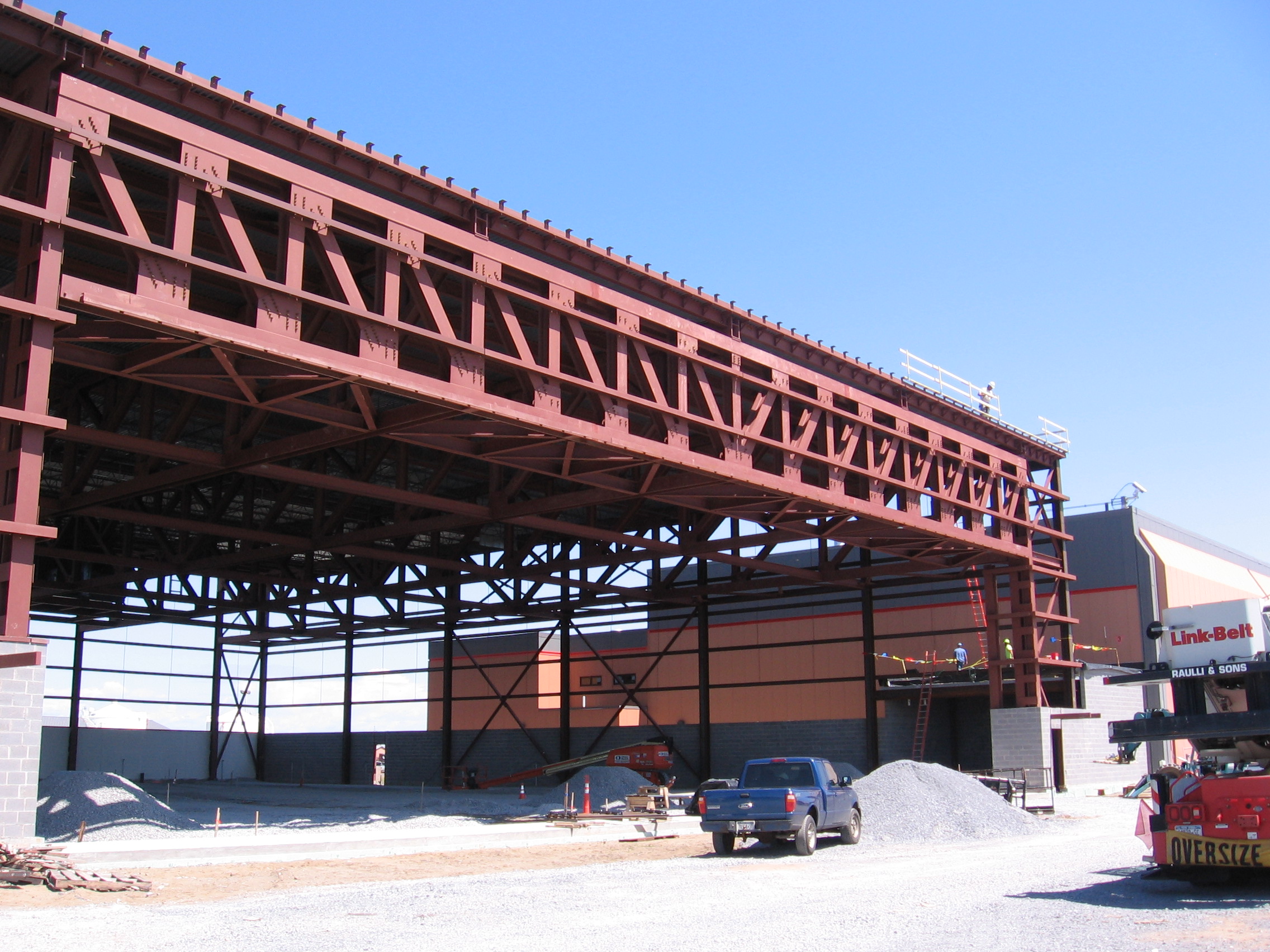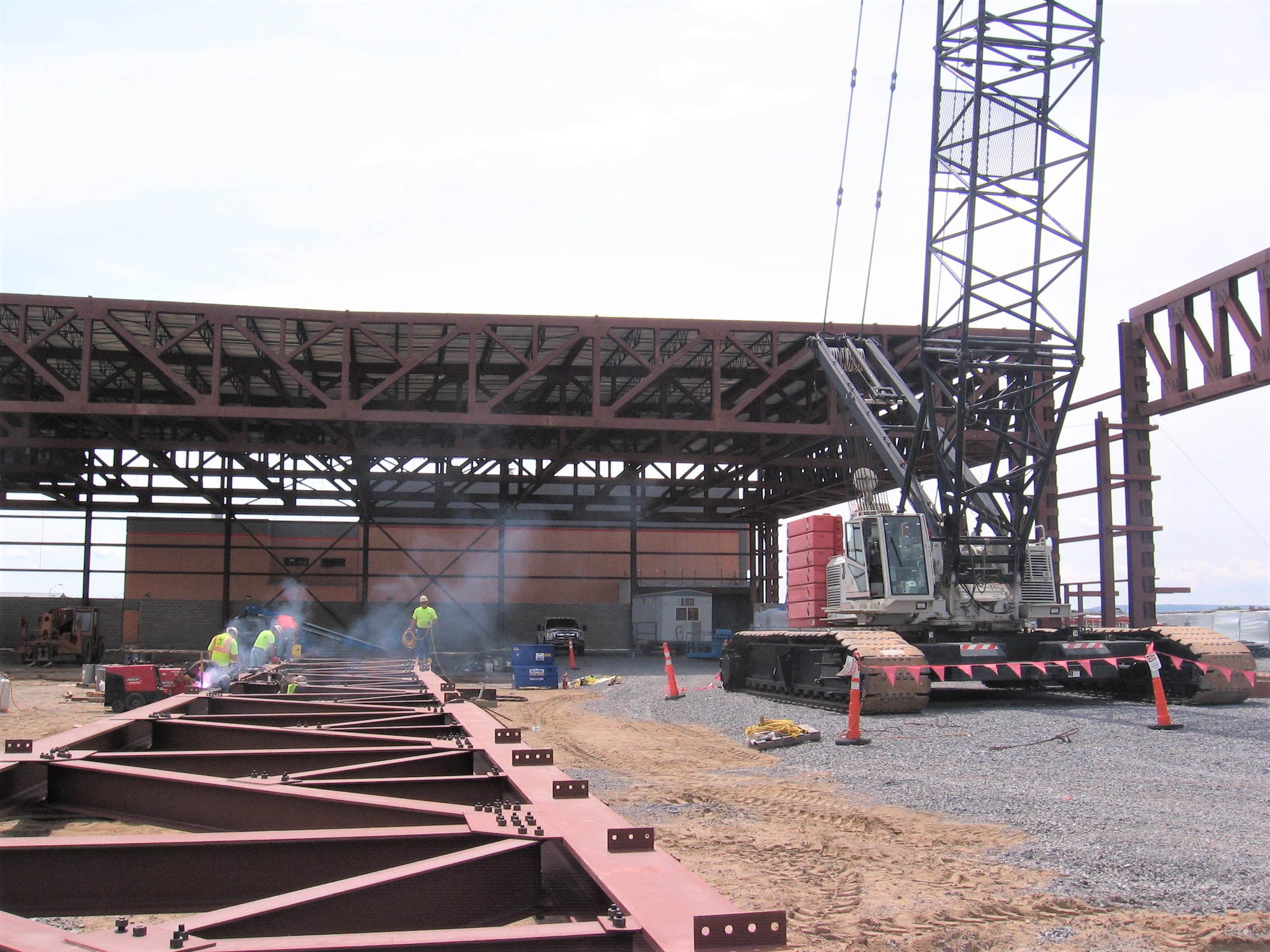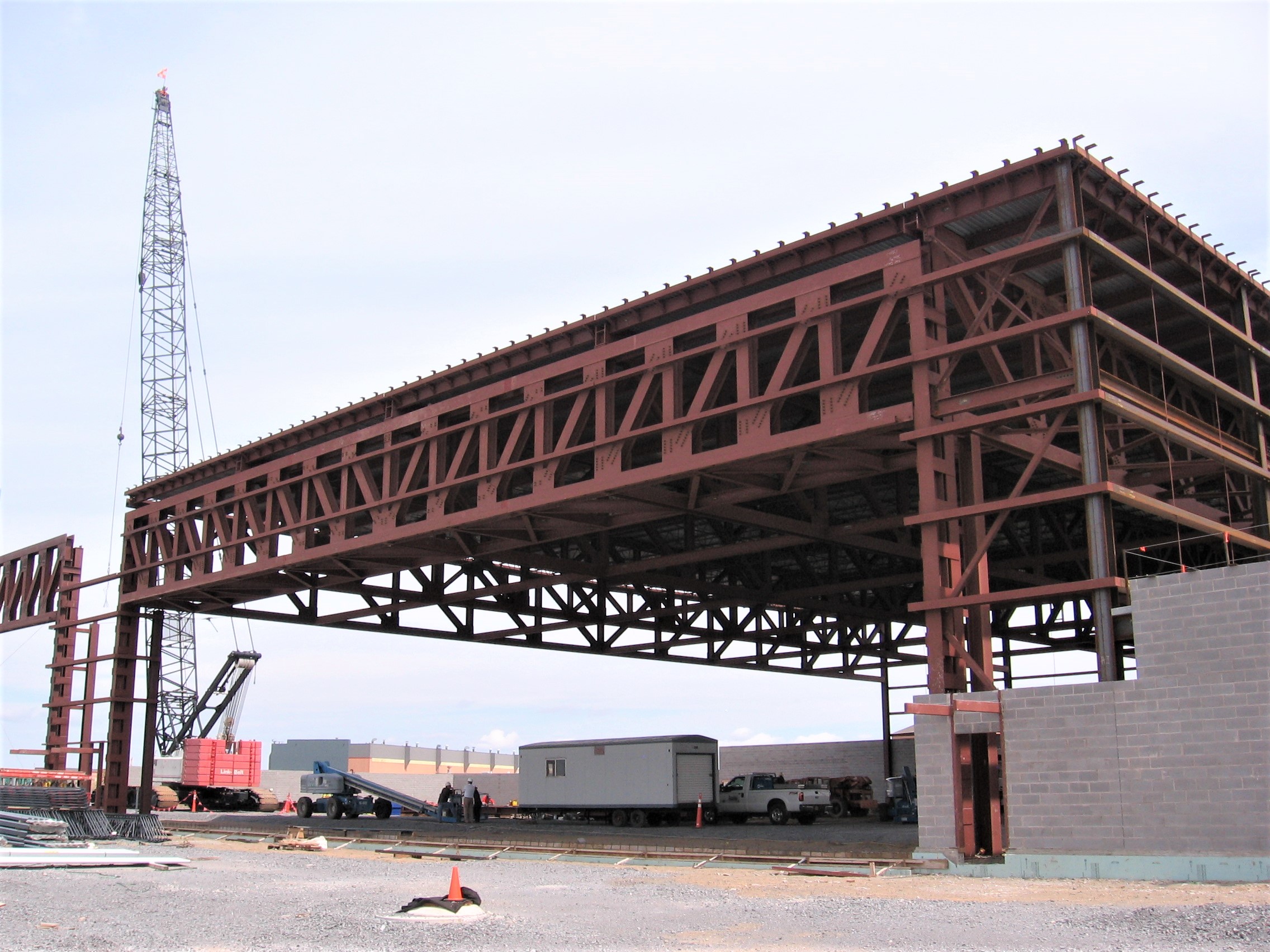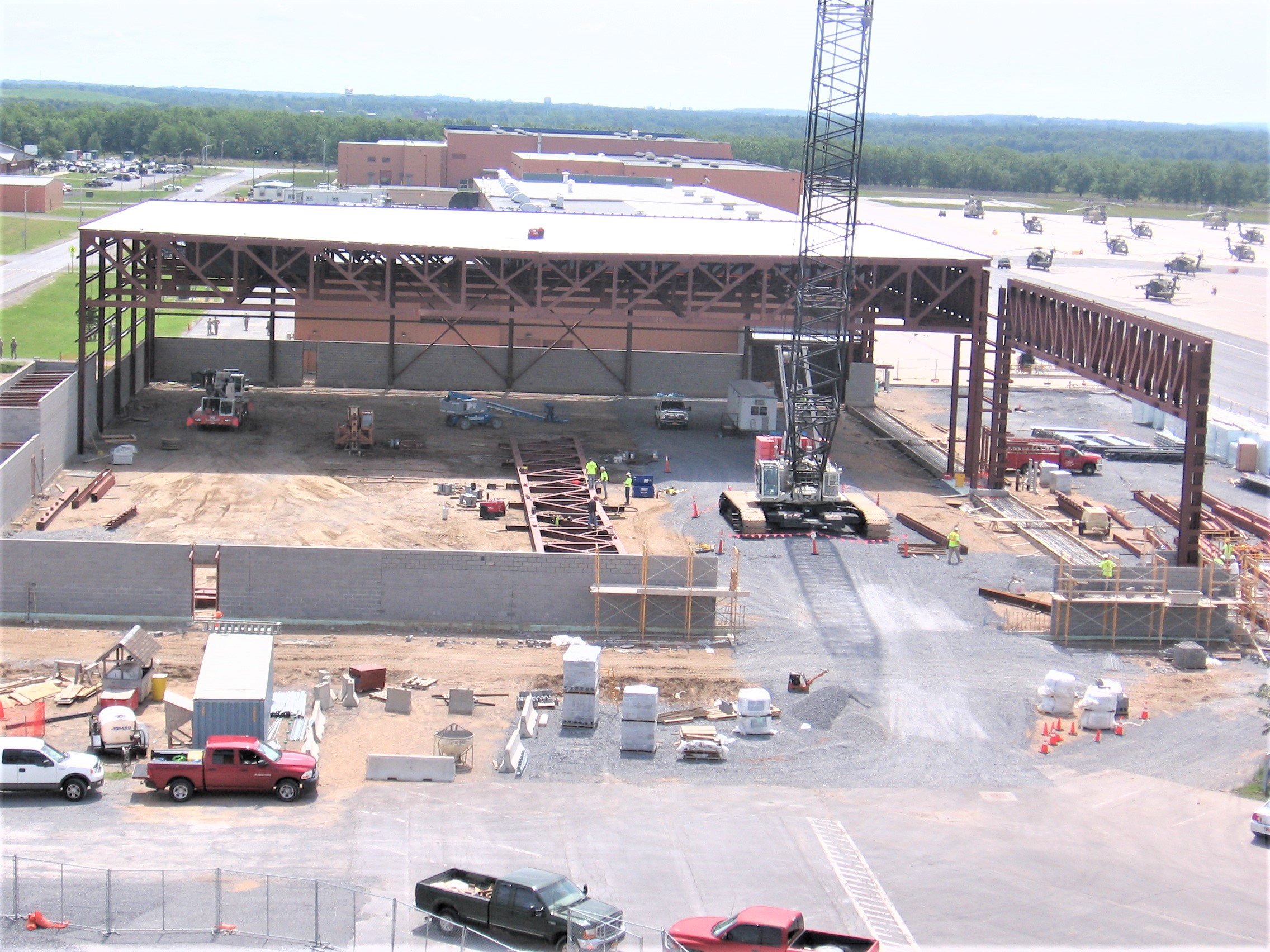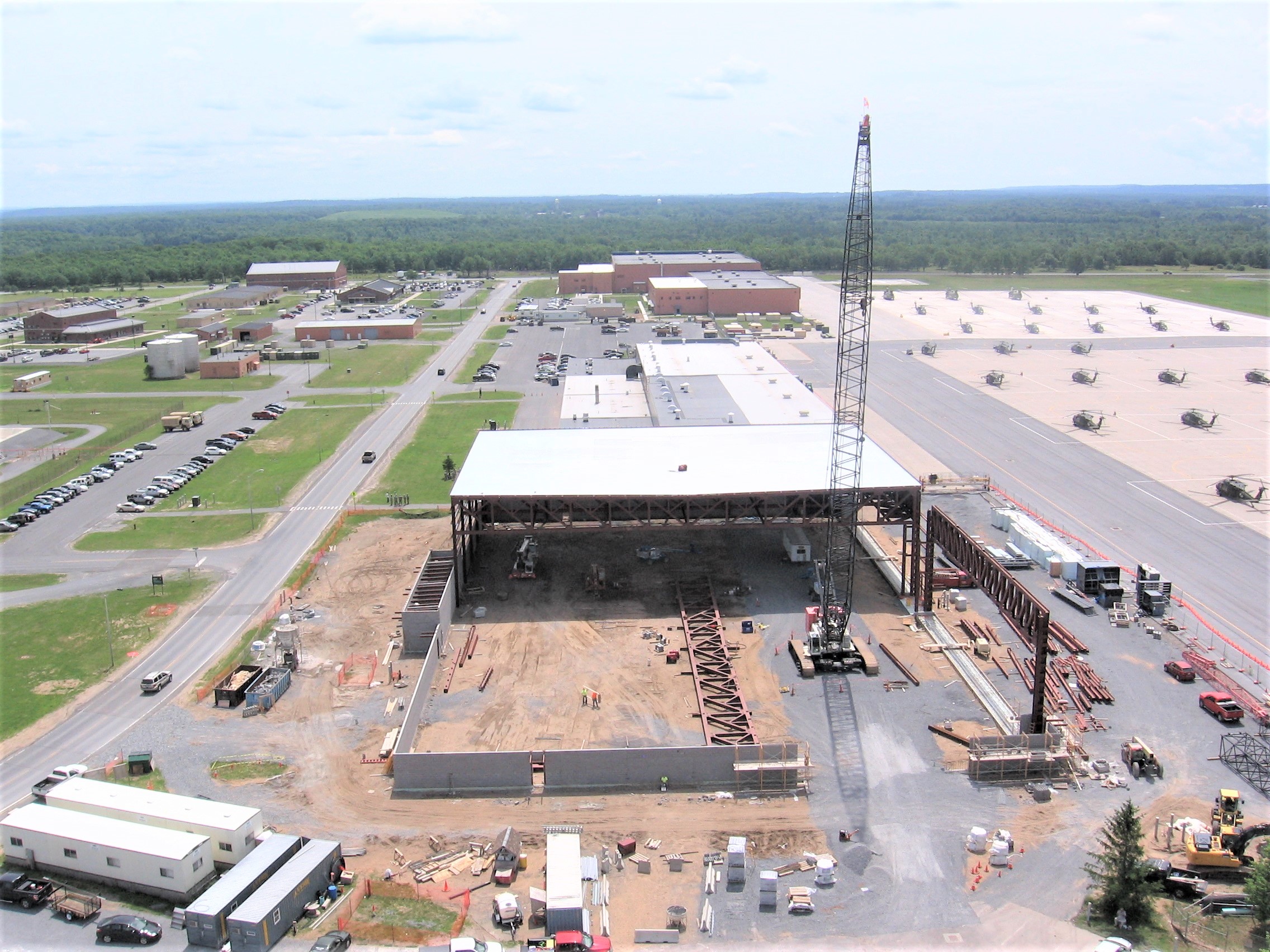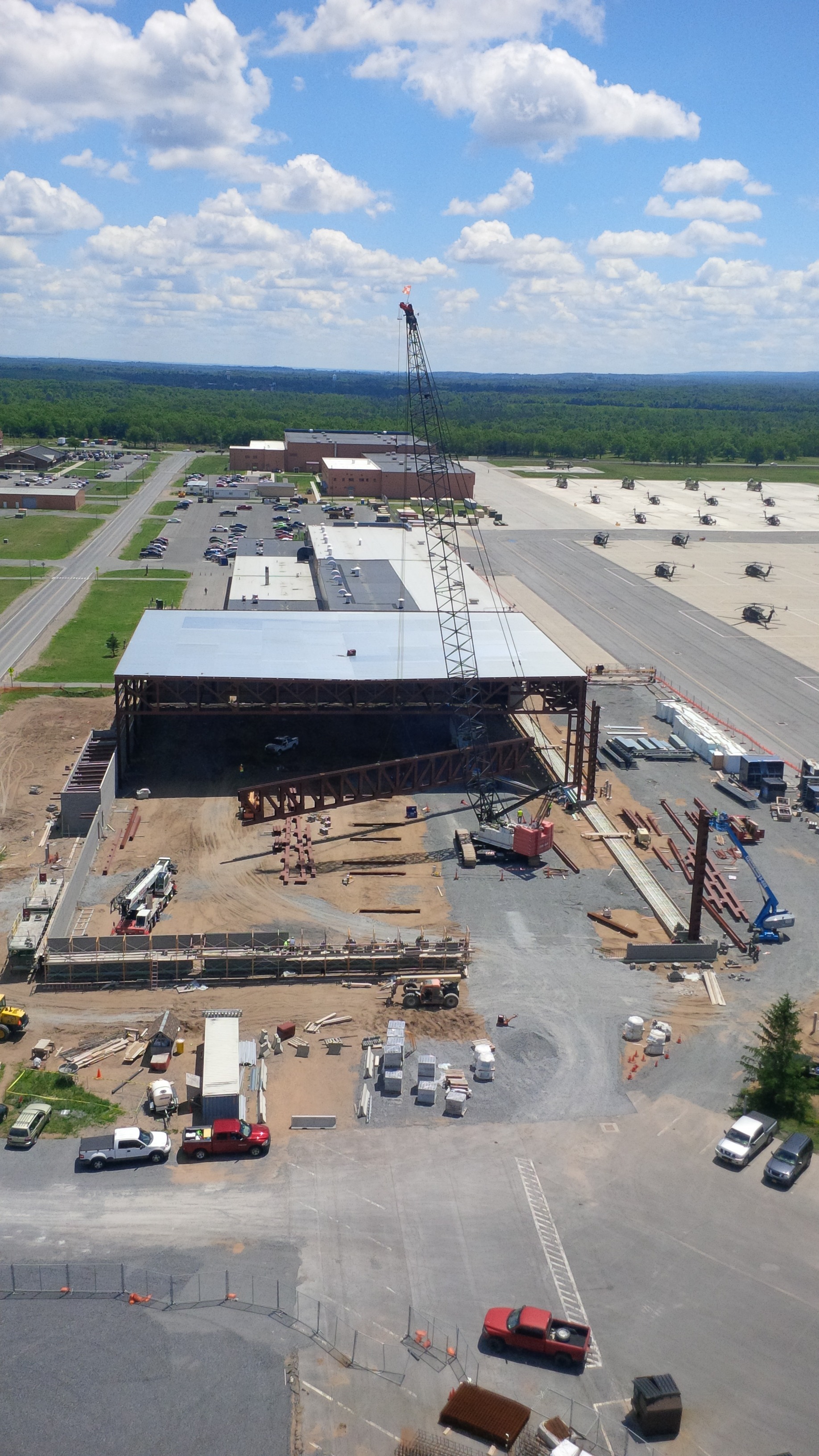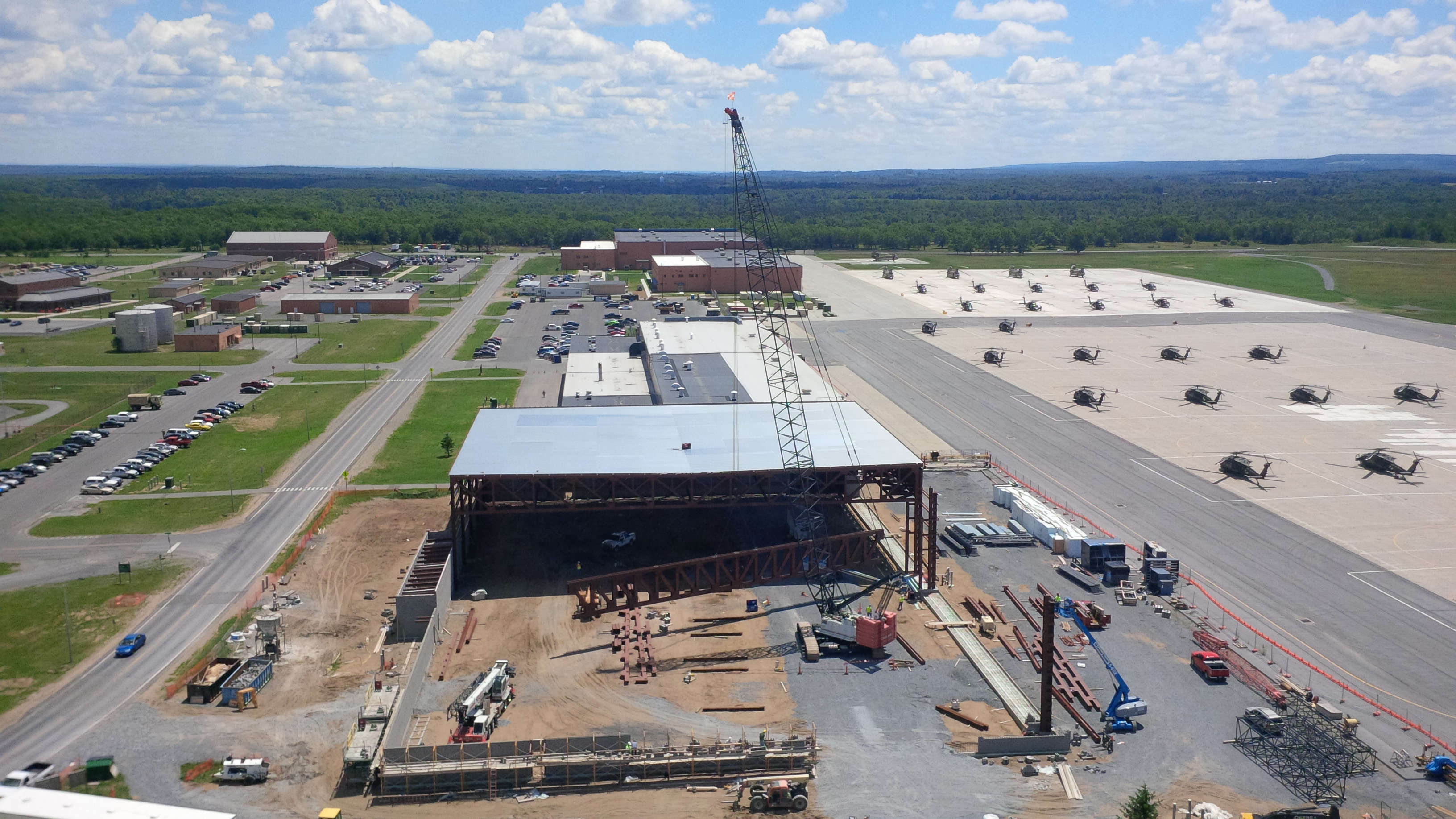 Back to Projects