City Station West
Troy, NY
JPS, LLC provided the following services for City Station West:
Five-story suite-type student residence building.

Metal-plate connected wood floor and roof trusses.

Steel-frame with composite slab "podium" level supporting four stories of wood-framed construction.

Masonry stair and elevator shafts.

Lateral load resisting system: wood-framed shear walls with multi-story anchor tiedown system and masonry shear walls.

Pile foundation system.

Panelized interior and exterior wall construction with coordinated wall panel and floor/roof truss shop drawings.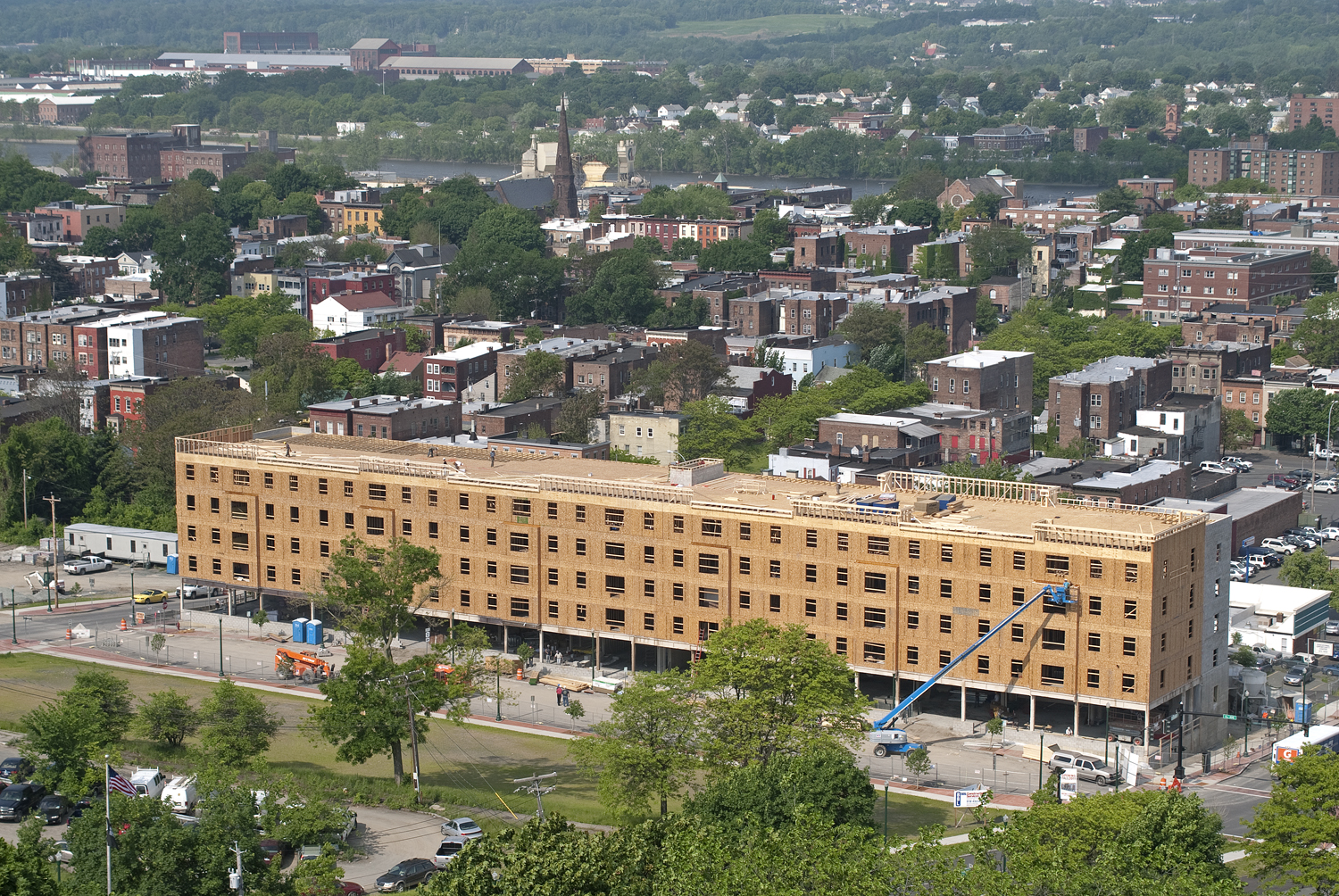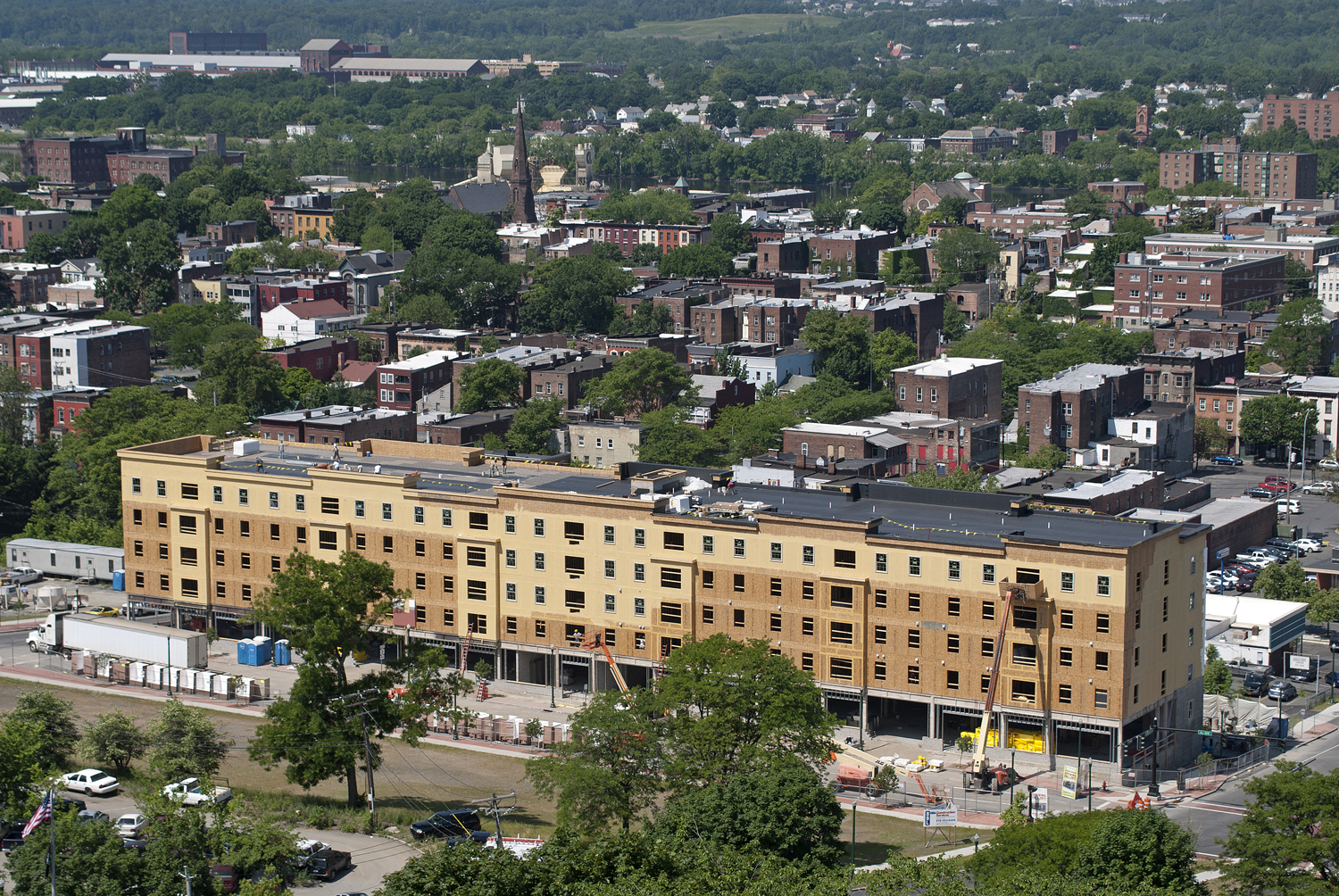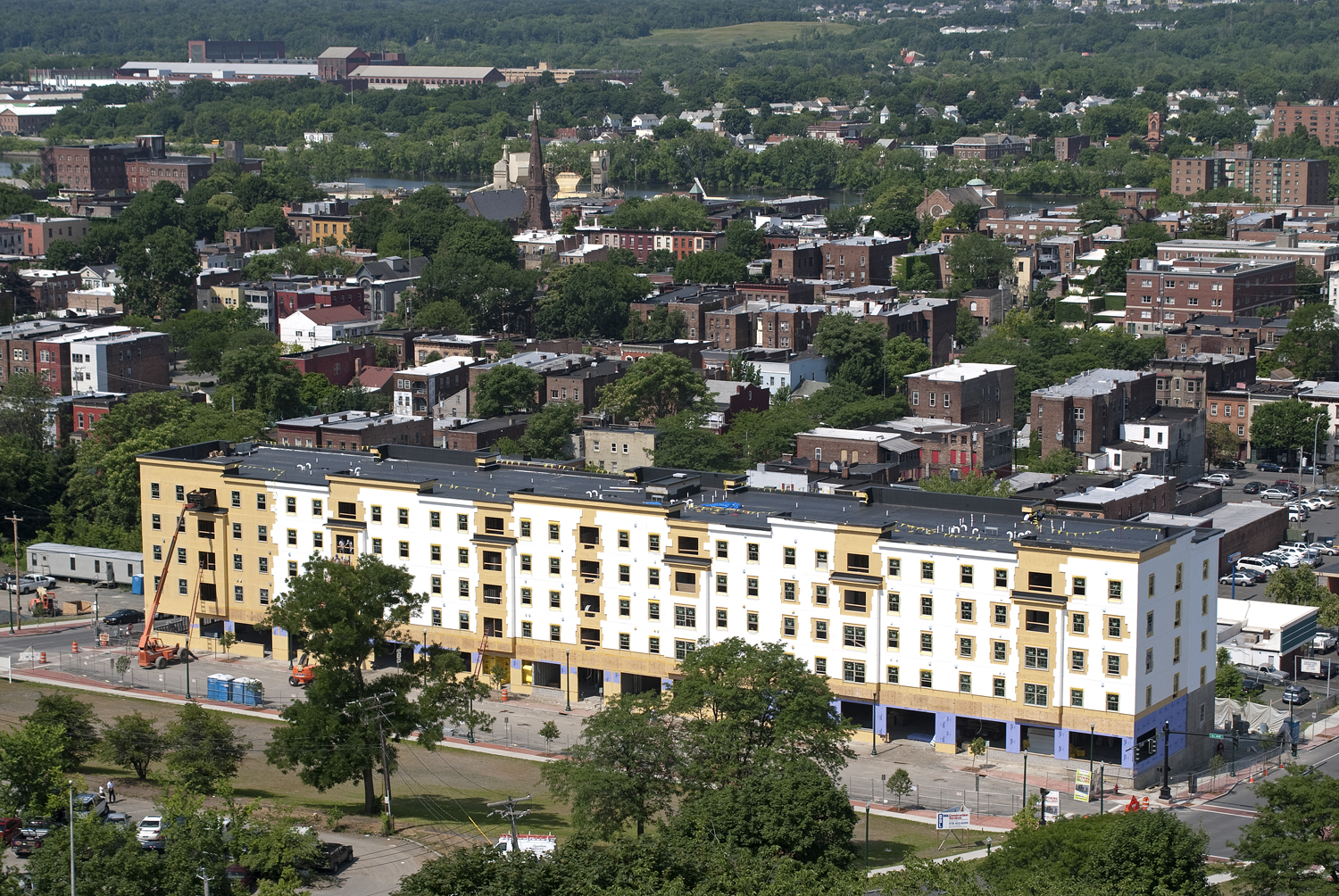 Back to Projects